Follow these basic steps to create a winning presentation:
Explain:
Who you are,

What you are doing & most importantly

WHAT MAKES YOUR STRATEGY DIFFERENT.
If you had 3 minutes to pitch a seeder that could write you a check to fund your business and invest in you, what would you say?
Please fill in the following questions and we will send you a FREE Presentation Deck Template that the top global prime brokerage and investment firms prefer.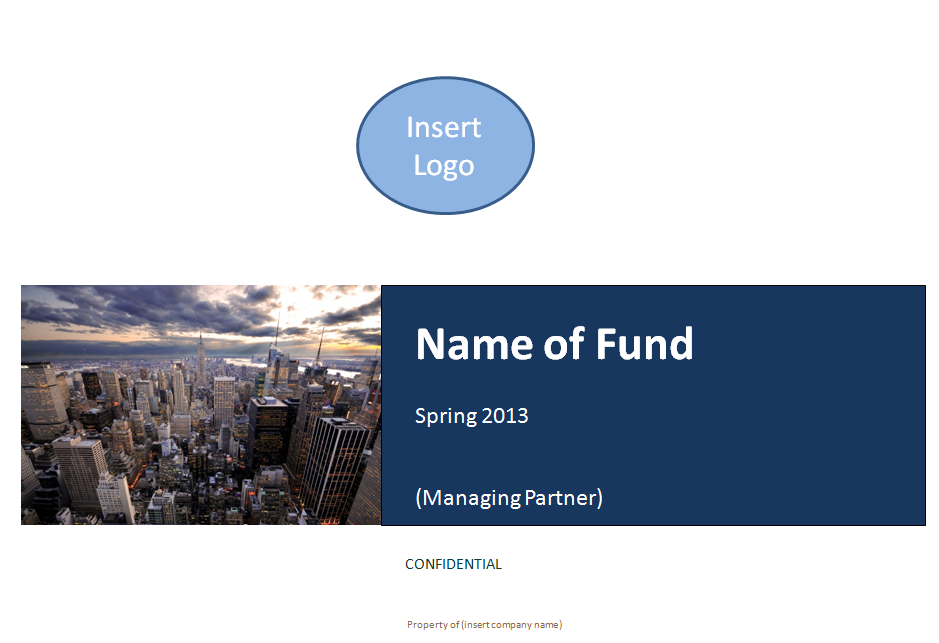 Disclaimers: *In no way should this be construed as investment advice
*This is not a offer of sale or solicitation to buy any security